Practical Operations Management Second Edition portrays operations management as a human endeavor, inviting students to examine a wide variety of operations through the eyes of an analyst. Each chapter is threaded with an evolving case study that features the analyst at work in a broad range of settings.  Specifically designed and developed for students with readable chapter lengths and far fewer pages than the market leaders, POM covers all core topics in Operations and  Supply Chain Management as well as innovative coverage of sustainability and incident and disruption management.
The Second Edition features significant expansion of coverage in supply chain management, quality, process and strategy, and project management along with new illustrations and captions, graphics, and problems and cases.
      Analysis takes practice, and sometimes you get stuck. To help with those moments, the NoteShaperTM site houses a library of over 400 video tutorials providing step-by-step instruction on how to solve all the scenarios/examples and problems in the book along with extra problems, free supplements including spreadsheet data files and templates, review slides, and noteframes for working along with the tutors.  NEW Instructor Center includes demo lecture videos, author news desk, new assessment content.

      Access to the NoteShaper Video tutorial library is 24-7, with flexible- as you need it-pricing: 

            $30 for 16 weeks-All semester, whenever you wish. 

            $20 for 2 weeks-Use it to review for midterm or your final
            $10 for 2 days-Use it for quick review
·
Instructors Resources (for access to complete Instructor files-email dick@hercherpublishing.com)

Hardback, 8x10, four color, 577 pgs, $97 net

Publishers suggested Retail $128

ISBN  978-1-939297-13-6  Published 2/28/17
Vital Source E-book ISBN 978-1-939297-14-3  $78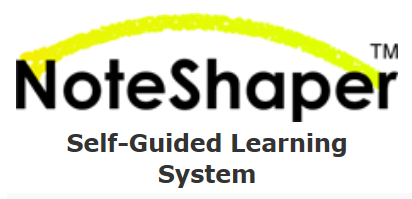 NoteShaper encourages taking notes. SEE THIS ARTICLE about the important benefit to student learning.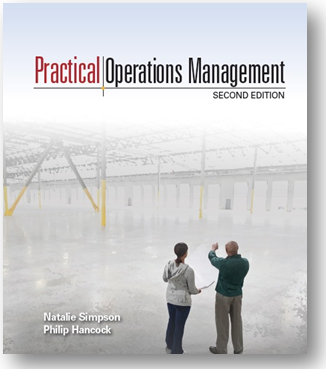 ""In a study conducted by Barnes and Noble College looking at GenZ, 51% of surveyed students said they learn best by doing while only 12% said they learn through listening"